11 tags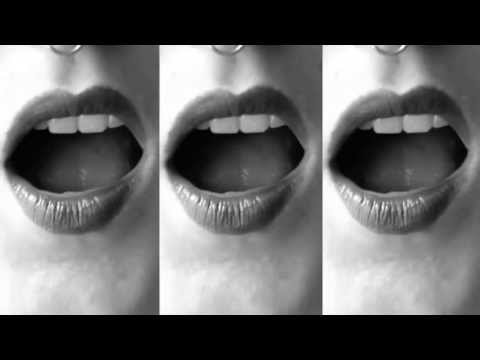 6 tags
Listen
6 tags
"Almost every sinful action ever committed can be traced back to a selfish..."
–  S Kendrick 
4 tags
G R I M E S: I don't want to have to compromise my... →
actuallygrimes: i dont want my words to be taken out of context i dont want to be infantilized because i refuse to be sexualized i dont want to be molested at shows or on the street by people who perceive me as an object that exists for their personal satisfaction i dont want to live in a world where…
3 tags
Listen
5 tags
2 tags
6 tags
6 tags
6 tags
"And as a few strokes on the nose will make a puppy head shy, so a few rebuffs..."
– John Steinbeck
7 tags
Listen
2 tags
6 tags
6 tags
Song: The Bath Artist; Youth Lagoon Emotion:...
5 tags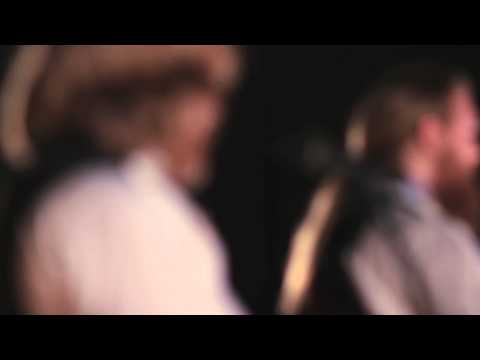 4 tags
"When I have fears that I may cease to be Before my pen has glean'd my..."
– John Keats 
3 tags
Divergent obsession
It was that time in our lives that we had nothing. The curb sitting days where we hoped our friends with things would drive by and see us and give us a lift. It was the time when we drank water from public sinks out of jars that were used for other things besides the life that the water gave us. We smoked used cigarettes, ate the end pieces of bread loaves, and were thankful that roof...
3 tags
Listen
"You'll need coffee shops and sunsets and road trips. Airplanes and passports and..."
– Jamie Tworkowski 
Watch
Listen to Tomorrow, Tomorrow by Campfires.
Watch
Listen to Snudge by Night Panther.
5 tags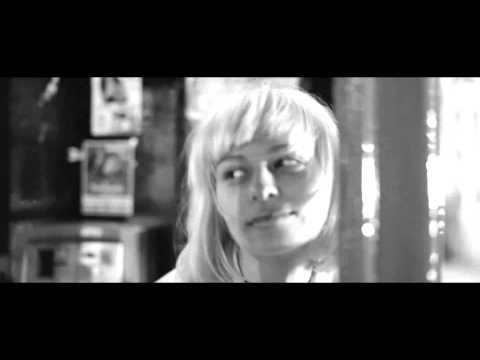 2 tags
5 tags
"This is the true joy of life, the being used up for a purpose recognized by..."
– George Bernard Shaw
4 tags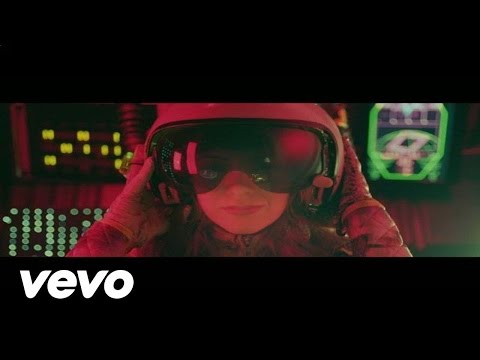 3 tags
Artist: Wildcat! Wildcat! Song: End of the World...
5 tags
"It is not the critic who counts; not the man who points out how the strong man..."
– Teddy Roosevelt 
5 tags
Listen